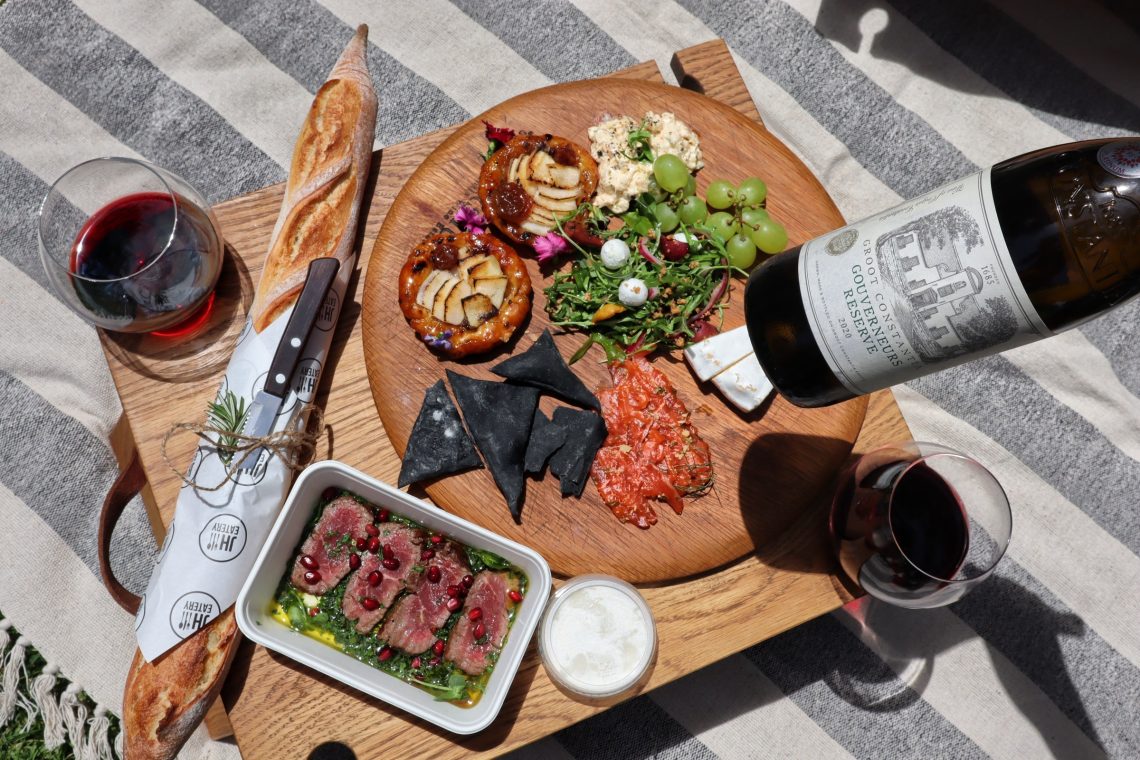 MY FESTIVE WISH LIST – TWO PREMIUM GROOT CONSTANTIA GOUVERNEURS RESERVE WINES
Visit Groot Constantia wine estate this festive season to relax and explore the oldest wine-producing farm in South Africa and home of iconic award-winning premium wines including Groot Constantia Gouverneurs Reserve Red 2018 and Gouverneurs Reserve White 2020 this festive season.
With fun experiences such as blanket picnics under oak trees, vineyard walks, museum tours (Manor House Museum), wine tasting and pairing in the Cloete Cellar, premium wines you could buy to enjoy on the estate or take home, Groot Constantia wine estate is definitely one of the estates to add on your list of estates to visit this festive season. However, even if you can't visit the estate yet, rest assured that you can acquire their premium quality wines online.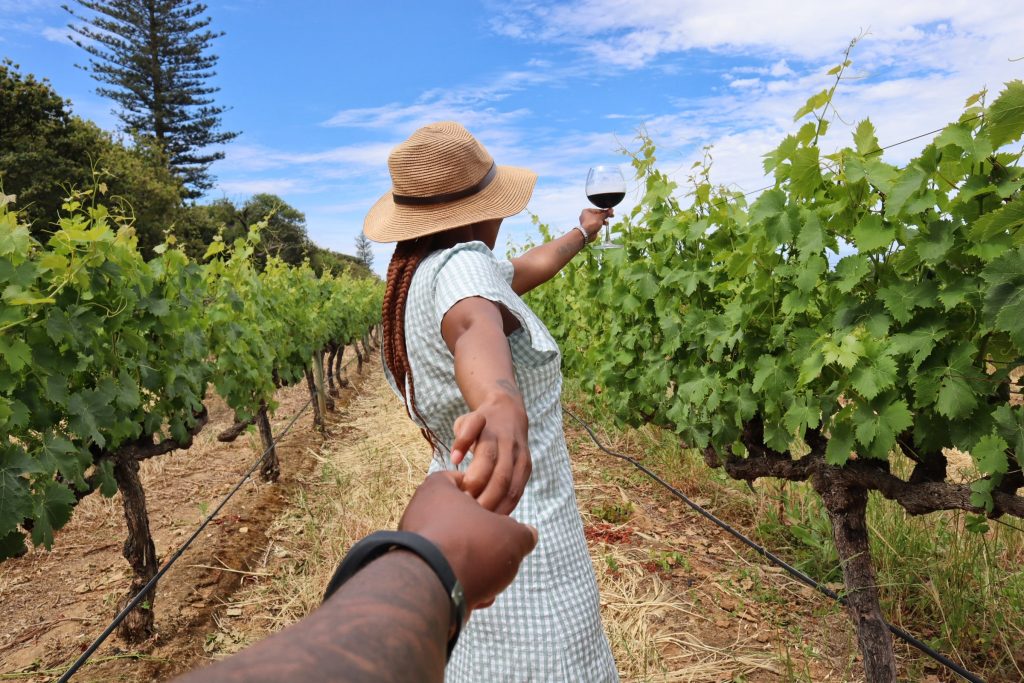 GOUVERNEURS RESERVE RED 2018
It consists of grapes from selected vineyards that have been treated with special care and it is pumped over 4 times a day during fermentation. The wine is then matured for 14 months in French oak barrels. Gouverneurs Reserve Red 2018 is best served with heavy meats, such as rib of beef with truffle as well as roast lamb with garlic and rosemary.
GOUVERNEURS RESERVE WHITE 2020
The grapes in the Gouverneurs Reserve White 2020 were hand-picked and vinified separately in 50% new oak and 25% second fill and 25% third and fourth fill French oak barrels. The wine is matured on its lees for 10 months before bottling then aged in a bottle for another 12 months before released.
Groot Constantia's recipe of excellence for producing their premium award-winning wines is the nine different soil types they have on the farm. Careful planning ensures the selection of the best possible clones of chosen varietals in harmony with the specific slopes and soil types.
On our arrival at the estate, we were welcomed by Victor with glasses of refreshing Groot Constantia MCC Brut Rosé followed by an eye-opening fun but educational tour around Cloete Cellar, vineyards, and the Manor House Museum. We returned to the old herb garden section under old oak trees for the blanket picnic for two which had already been set up by the friendly staff from Jonkerhuis restaurant.
Our Gouverneurs picnic was specially curated and paired for us, and it included bottles of premium Groot Constantia Gouverneurs Reserve Red 2018 and Gouverneurs Reserve White 2020. Our picnic basket was filled with:
WOODSTOCK BAKERY BAGUETTE
Flavoured butter and smokey roasted eggplant dip
SMOKED FISH PATE
CURED FRANSCHOEK TROUT
Lime oil, green onion, garlic, and ginger
ROASTED BEETROOT SALAD
Rocket, pickled red onion, candied walnuts, goat chevin, and fynbos reduction
FROMAGE
Dalewood Brie – Grape relish and charcoal lavash
PEAR AND JUNIPER TART TATIN
Groot Constantia wine estate has two restaurants, Jonkerhuis Constantia nestled in the traditional heart of the Groot Constantia Wine Estate next to the historic Homestead and surrounded by ancient oak trees, and Simon's restaurant. Both restaurants offer picnic packages and for your convenience, the official Hop-on, Hop-off city tour bus, City Sightseeing, offers daily trips to the Groot Constantia wine estate.
ABOUT GROOT CONSTANTIA
Groot Constantia, founded by Simon van der Stel in 1685, is the oldest wine-producing farm in South Africa. It borders Table Mountain National Park and acts as a buffer zone between residential suburbs. Groot Constantia is an important part of World Wine Heritage and a world-class international tourism destination, capturing the rich and diverse heritage of South Africa, to deliver a unique cultural, social, and historical experience, to locals and tourists alike. It is an iconic example of the preservation of South African culture and heritage in the wine industry.
Situated on the aesthetic Cape Peninsula overlooking False Bay, Groot Constantia it is still, after a history of more than 300 years, a fully operational farm and one of South Africa's most visited tourist attractions where a wide range of quality estate wines are created and sold on daily basis. In 1993, before the dawn of democracy in South Africa, the Estate was transferred to a Not-for-Profit Company through an Act of Parliament.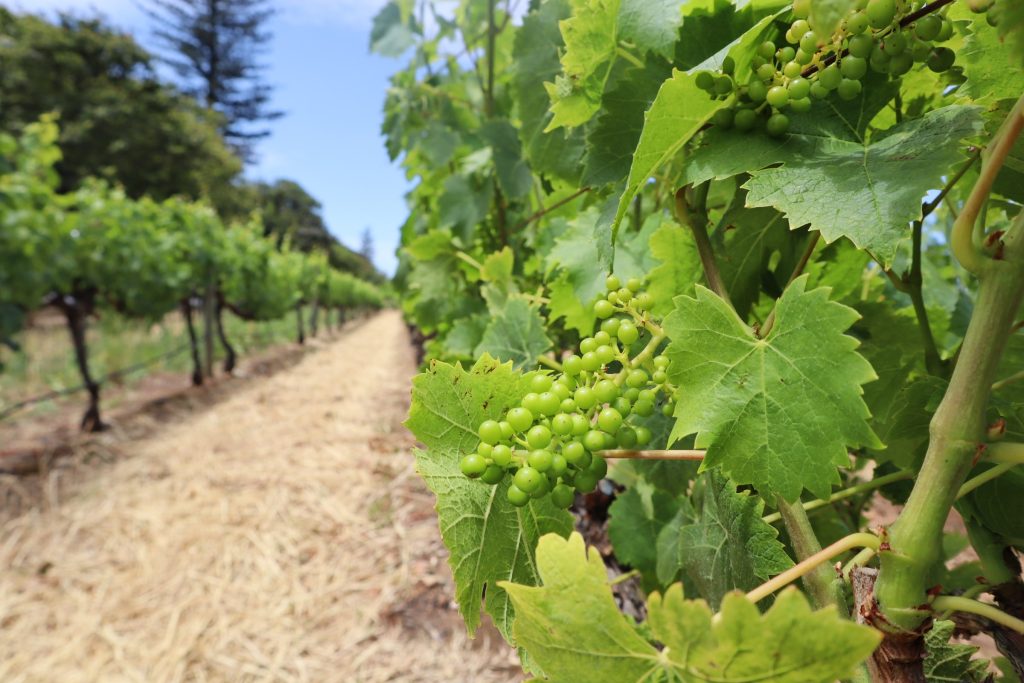 COMMITMENT TO SUSTAINABILITY
Another thing that makes me excited about Groot Constantia, is that they are a WWF Conservation Champion – They are acknowledged as one of the environmental leaders in the wine industry for their commitment to conservation, responsible production practices, integrated environmental management systems, and spearheading innovations in water, energy efficiency, and climate adaptation.
With 95% of wine growing taking place in the unique habitat of the Cape Winelands, WWF participates in a pioneering partnership between the South African wine industry and the conservation sector – one that Groot Constantia is proud to be part of.
GROOT CONSTANTIA CONTACT DETAILS
Address: Groot Constantia Road, Constantia, Cape Town, 7806
Operating Hours: Opens 09:00 am to 06:00 pm Mon-Sun
Email: enquiries@grootconstantia.co.za
Telephone: +27 21 794 5128
Iziko Museums of Cape Town (Manor House)
Telephone: +27 21 795-5149
Jonkershuis Restaurant
Telephone: +27 21 794-6255
Email: info@jhuis.co.za | reservations@jhuis.co.za
Simon's Restaurant
Telephone: +27 21 794-1143
Email: info@simons.co.za
DISCLAIMER
This article may contain affiliate links. I may receive compensation if you make a booking through the links on this blog post but it won't cost you anything extra.
BLOG POST UPDATES
I update my blog posts regularly to make sure that links are up to date and spelling is correct. Let me know if you notice anything that needs to be updated in this blog post.
You May Also Like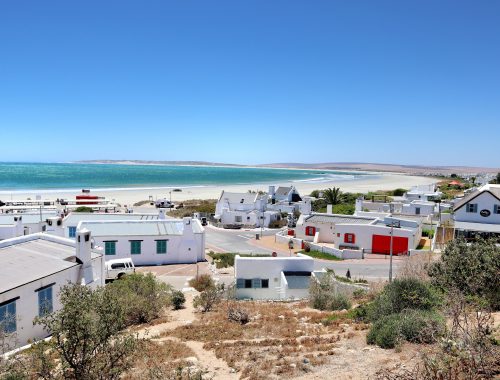 December 19, 2020
June 24, 2021
November 9, 2022