10 THINGS TO DO ON A ROAD TRIP DURING THE COVID-19 PANDEMIC
January 24, 2021
10 THINGS TO DO ON A ROAD TRIP DURING THE COVID-19 PANDEMIC
Welcoming 2021 with a level three lockdown was a confirmation for me that I have to accept COVID-19 is going to be around for a while. Travelling increases your chance of spreading and contracting COVID-19 so, postponing your travel plans and staying at home will always be the best way to protect yourself and others from COVID-19. If you get infected you can spread the virus to loved ones during travel or when you return home, or your colleagues at work even if you don't have symptoms.
Road trips give me joy and emotional satisfaction, and as you have seen on my Instagram page, I enjoy exploring the Western Cape and sharing my experiences with you through virtual storytelling.
10 THINGS I ALWAYS DO TO KEEP MYSELF AND MY LOVED ONES SAFE WHEN I AM ON A ROAD TRIP:
I always check if COVID-19 cases are higher or increasing in my destination area.
I pack extra masks and I don't travel when I don't feel well.
I make sure I have a bottle of sanitiser and disinfectant fogger in my backpack and inside my car.
I carefully read the cancellation/refund policy before booking for accommodation and tour activities.
I take into consideration the amount of extra paperwork to be completed and processes to be followed on my arrival.
When I enter my unit or room after check-in, I open the windows and disinfect surfaces and objects such as doorknobs and handles, window handles, light switches, keys, remote controls, room telephone, taps and cupboard handles.
I make sure I wear my mask properly at all times when I check-in or in public spaces around the property. My mask always covers both my nose and mouth.
I never pay with cash at fuel stations, restaurants, toll gates and for accommodation and if I really have to use cash, I sanitise my hands after handling it. I always sanitise my bank card after using it even if I have used the tab system.
If I have touched any railings, pressed elevators or opened public doors, I sanitise my hands and door handle as soon as I enter my room or car key and door handle as soon as I enter my car.
I avoid touching my eyes, nose, and mouth.
AFTER MY ROAD TRIP
In my mind I always know I might have been exposed to COVID-19 during my road trip. Even if I feel well and have no symptoms, there is a high chance that I may be spreading the virus to others. Here are three things I do when I return from my road trip.
I take out bags from the car and spray a disinfectant fogger inside the car soon as I arrive at home.
I immediately unpack my bags, wash all my clothes and disinfect my bags.
I don't participate in any public activities for at least 10 days.
I don't have any visitors or face to face meetings for at least 10 days.
If I did not travel with my partner, I wear a mask and ask her to wear a mask in shared spaces inside our home and to sanitize any surfaces I have touched before touching them.
PLEASE NOTE THE FOLLOWING ACTIVITIES MAY STILL PUT YOU AT A HIGHER RISK OF CONTRACTING COVID-19:
Traveling with people who don't live with you.
Being in crowded places such as gyms, restaurants and hotels.
Using public transport.
The fact remains, the safest thing to do is to stay at home, but if you decide to travel, please do so safely and follow protocols.
Planning a trip anywhere around the Western Cape? Book flights and browse accommodation or hire a car now to get the best rates. The Cape Town City Pass gives you access to over 70 of the top Cape Town attractions, tours, and things to see and do, including the popular hop-on hop-off City Sightseeing bus.
For inspiration and insider tips, follow me on Instagram or Twitter. Remember to subscribe to my blog to receive the best Western Cape insider tips and information, discount information delivered directly to your mailbox.
Copyright © Western Cape Experiences – No words or photographs on this site may be used without permission from www.westerncapeexperiences.com
You May Also Like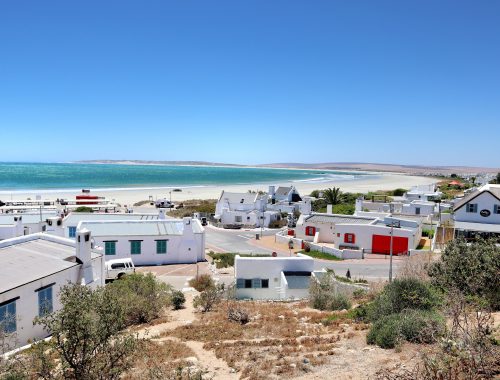 December 19, 2020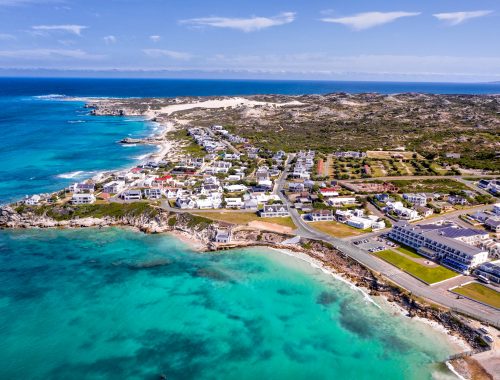 March 26, 2021